The Role of Funeral Homes in Funeral Planning
Wednesday, May 3, 2023
Funerals are an integral part of human existence. It's a means to provide closure and bid farewell to the deceased loved one. However, losing a loved one is challenging and emotional. Planning a funeral can add to the daunting and overwhelming experience.
This is when funeral homes play a crucial role in funeral planning by offering invaluable support and guidance during these challenging times.
In this blog, we'll take you through the role of funeral homes in funeral planning and how they can help families navigate the process.
Type of funeral service: The funeral homes' role begins with helping families decide the type of funeral service they want to conduct for their deceased loved one. They offer a wide range of options, from traditional funerals, memorial services to cremations. Along with the service type, they also provide information regarding the budget associated with each category. After delivering both, they help families make informed decisions that suit their needs and budget.
Logistics of funeral planning: Funeral homes can coordinate with the cemetery or crematorium, arrange transportation for the deceased, and help select caskets or urns. Additionally, they can help families obtain legal documents, including a death certificate and filing the required paperwork.
Emotional Support: One of the most significant roles a funeral home plays is offering emotional support to the distressed and grieving family. Every funeral home understands the importance of providing support. Thus, they offer a compassionate and sympathetic ear, guidance on coping with grief, and connect families with grief support resources, such as counselling services or support groups.
Personalisation: Funeral homes help families organise a personal funeral service that reflects the individual's unique personality and values. They can offer suggestions relating to readings, music, flowers, memorial books, and other elements of the service that make it unique and memorable. Funeral homes can also guide you with writing a eulogy and assist in arranging the same.
Merchandise: Funeral homes can also assist in arranging a range of funeral merchandise, including caskets, urns, and other funeral products. They also provide information about the costs associated with each type of merchandise and help families decide the best option.
Pre-planning a funeral: Funeral homes also offer pre-planning services, allowing individuals to plan their funeral in advance. Pre-planning a funeral provides peace of mind to the individual and their family, knowing that the last wishes will be respected and carried out as intended. Funeral homes can offer guidance and support throughout the process, including assistance in selecting funeral services, merchandise, and payment options.
Aftercare Services: After holding the funeral service, funeral homes offer aftercare services that help families through their grieving. They offer support by taking follow-ups through phone calls or visits and assist in legal and financial matters related to the deceased loved one.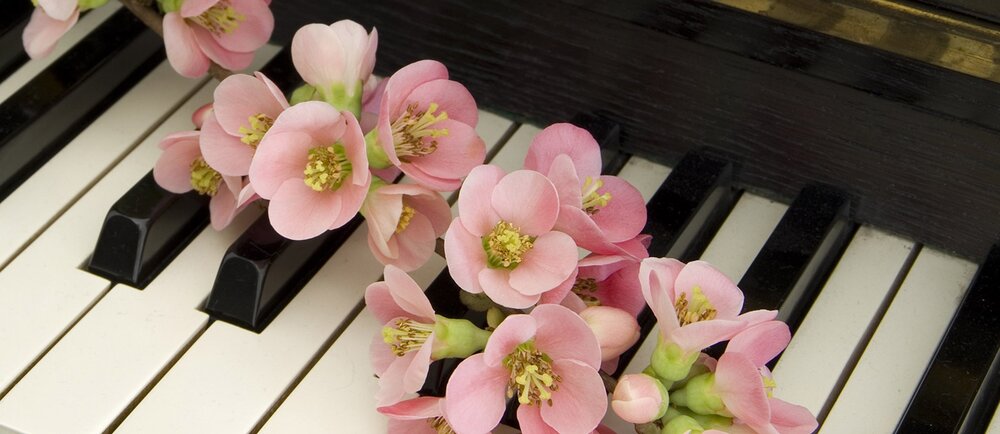 Reasons to Pre-Plan a Funeral with Glen Funerals
Established in 2001, Glen Funerals is an Australian-owned and operated business offering professional and affordable funeral services. We have had the privilege of guiding families across Melbourne through every arrangement and providing a source of support in your time of grief.
We can tailor any creative innovation, including the Funeral Notice section with information regarding current or recently directed funeral services, the ability for friends to share a message of condolence, a photo or memory, or light a virtual candle in tribute to a loved one or friend. We also help arrange a motorcycle with a sidecar to carry the casket, a cavalcade of vintage cars, special décor, or select a unique location.
We provide one-on-one personal service to you for a truly private celebration. We also arrange and assist with embalming services and interstate and overseas repatriations.
Whether it's a pre-paid funeral, pre-arrangement or immediate need, our experienced and understanding Funeral Planners are with you every step.
Our team of skilled and compassionate funeral experts can assist you with the funeral arrangements for you or your loved one. Our experts also have significant experience helping families from various cultures pay tribute to their loved ones. We are committed to clear and transparent pricing. We also have pre-paid funeral plans available with transparent pricing.
We offer our funeral homes in Rosanna, Thomastown, and Whittlesea. For a personalised fee proposal or 24-hour service and enquiries, please call our funeral planners on 1800 260 444 or submit your query via our form.
Conclusion
Thus, funeral homes play a critical role in funeral planning and offer much-needed support and services to grieving families and friends. They assist with everything ranging from planning and arranging logistics for the funeral to emotional support and aftercare services. They also provide pre-planning services, allowing individuals to plan their funeral in advance and bringing comfort to both the individual and their family.
However, selecting a reputable funeral home in Melbourne that offers the services and supports the family's needs is essential. If you're looking for a funeral home in Melbourne that ensures your loved one's funeral is organised according to your wishes, then Glen Funerals can do it all for you.
Previous Posts
The Significance of Cremation Urns in Different Cultures Throughout history, cremation urns have played a significant role in funeral traditions across the globe. Serving not just as vessels for t...