How to Help a Friend or Family Member with Funeral Arrangements
Tuesday, April 25, 2023
For next of kin, dealing with the death of a loved one can feel close to debilitating, which is why the strength, calmness and practical help from strong people around the bereaved make the early days and weeks following a passing a little easier.
Funeral arrangements are one of the most pressing matters that must be organised following a death. So, the following tips are essential if you are looking for practical ways to help a friend or family member with funeral arrangements in Victoria. Before you take note, know that your input, to any degree, is bound to remove some of the stress.
Determining whether a pre-planned funeral or funeral insurance is in place.
Before arranging a cremation, burial or funeral service in Victoria from scratch, determine whether the deceased pre-planned a funeral. This will undoubtedly take the massive emotional and financial stress out of the picture. In some cases, a funeral insurance policy may be in place to minimise some financial burden on the family. Pre-planned funerals and funeral insurance can make an enormous difference in the type of service and the number of guests and inclusions on the day.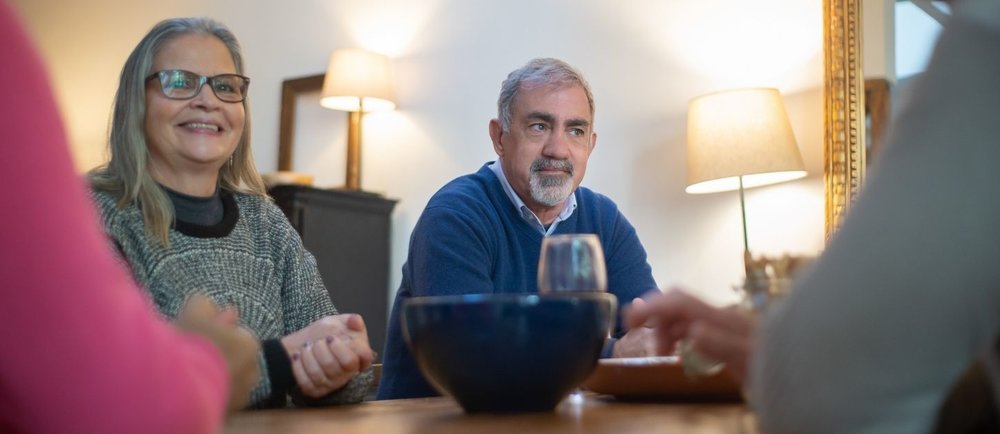 Researching funeral packages for your friend or family member
You may have been referred to a specific funeral service provider in Victoria or know some local options. Either way, it can really help arrange quotes and have all the details summarised for your friend or family member for easy decision-making. Confirm whether a burial or cremation is preferred, as the cost, schedule and timeframes will differ. Religious considerations and personal preferences will come into play when choosing a burial or cremation. Of course, you will want to find nearby funeral companies that meet your customer care level, with the right amount of empathy and range of offerings.
Liaising with or being present for final arrangements
If you are the next of kin's close friend or family member, your presence at the meeting with the funeral director may be needed. Often, grief-stricken individuals can't take in all the information and having a less clouded support person there to help with decision-making can be comforting. You can help to reassure your friend or family member that the funeral directors will take care of the small details and that everything will be done to provide a dignified end-of-life service for the deceased.
Writing text and speeches and sharing funeral news
There are many types of documents surrounding a person's death. These include death notices in the newspaper, headstone text, eulogy writing, dignified text messages and social media posts, emails and other communications. During grief, a clear-headed individual close to the family can be of great assistance by writing, reading over or adding any missing details to text before it goes to print or publication. You may even consider writing your own words to share at the funeral service to provide the next of kin with heart-warming memories, stories about the deceased and other words of comfort to add meaning and love to the important day.
Assisting with interstate or international visitors
These days, many people have loved ones living afar. If this is the case with your friend or family member, your assistance with sorting out flights, accommodation and airport transfers can be a significant help. Remember, no one expects things to be 100% smooth with visitors, especially if the death was sudden or tragic, but being together matters most.
All-important ongoing, practical support
Everyone deals with grief differently, and there is no right or wrong way to move forward after losing a loved one. If you are supporting a friend or family member after the loss of their nearest and dearest, the following demonstrations of support can go a long way in the weeks and months after death:
Food parcels, grocery delivery or inviting the person over for a meal.
For grieving families with small children, you may be able to help by entertaining the children and giving the grieving adults some quiet time.
Assist with the care of pets.
Arrange a cleaner or a cleaning bee to tidy up the bereaved family's home.
Regular phone calls, visits, and messages to show you are thinking of them and are there.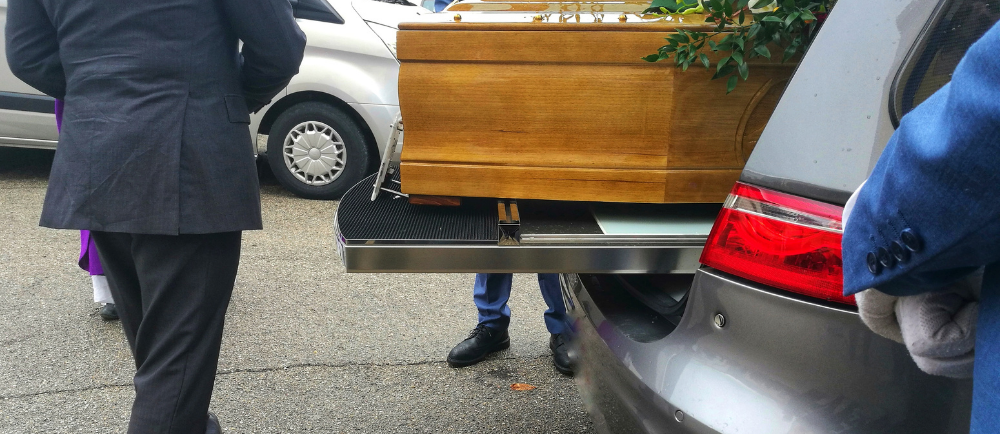 Thinking forward
Witnessing a friend or family struggle with the burden of arranging a funeral in Victoria, many people learn the value of pre-planning funeral arrangements. If you are keen to learn how easy it can be to pre-plan a funeral in Melbourne and greater Victoria, contact Howard Squires or request a funeral-fee proposal.
Having been in the funeral arrangement industry for decades, the funeral directors at Howards Squires are experienced in guiding bereaved individuals and families through the funeral arrangement process. They understand the difference it makes when a special friend or family member steps in to assist with some or all of the details.
If the death of someone close to you is imminent or has just happened, rest assured the professionals at Howard Squires can offer expert funeral services and advice for all involved. The aim is to achieve a dignified end-of-life service for the deceased in line with budget, requirements, personal tastes and timing. Contact us today to discuss your needs.
Previous Posts
Types of Funeral Services: Church Funeral Service: A church funeral service is held in a place of worship and is a popular choice for those who are actively involved in a religious community. Adv...